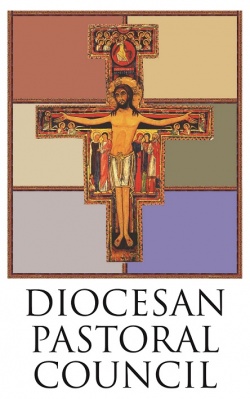 Participation of Indigenous Catholics Working Group Invites interested members of our parish/school communities to join in discussion with Bishop Columba Macbeth-Green and Lisa Buxton, Aboriginal Catholic Ministry Sydney, to assist us to plan for our Diocesan Aboriginal Spirituality workshop to be held in 2022.
Details: Friday October 22, 6.00pm – 8.00pm via Zoom

Yiradhu Marang (G'Day),
In support of our parishes' ongoing efforts to nurture a welcoming, inclusive relationship with members of their Aboriginal community, the Diocesan Pastoral Council's Participation of Indigenous Catholics working group is organising a hands-on workshop style Aboriginal Spirituality day for members of our parish communities. We were planning to hold this in October, however, with the uncertainty regarding COVID lockdowns, we will instead hold a Zoom meeting to gain ideas and input on October 22, with a view to holding a face to face workshop in May 2022, during Laudato Si week.
Register your interest in joining the Zoom by emailing the Convenor of the Participation of Indigenous Catholics group, Jenny Allen, by Monday October 18: allenj5924@gmail.com