There is a lot of advice and information available at the moment for everyone, regarding measures we can take to protect ourselves from the COVID-19 Virus, and stay well during this time of significant change to our lifestyle. Here is a list of things that we at Centacare think would be of benefit to you. Please remember that this is by no means an exhaustive list.
Prayer and Faith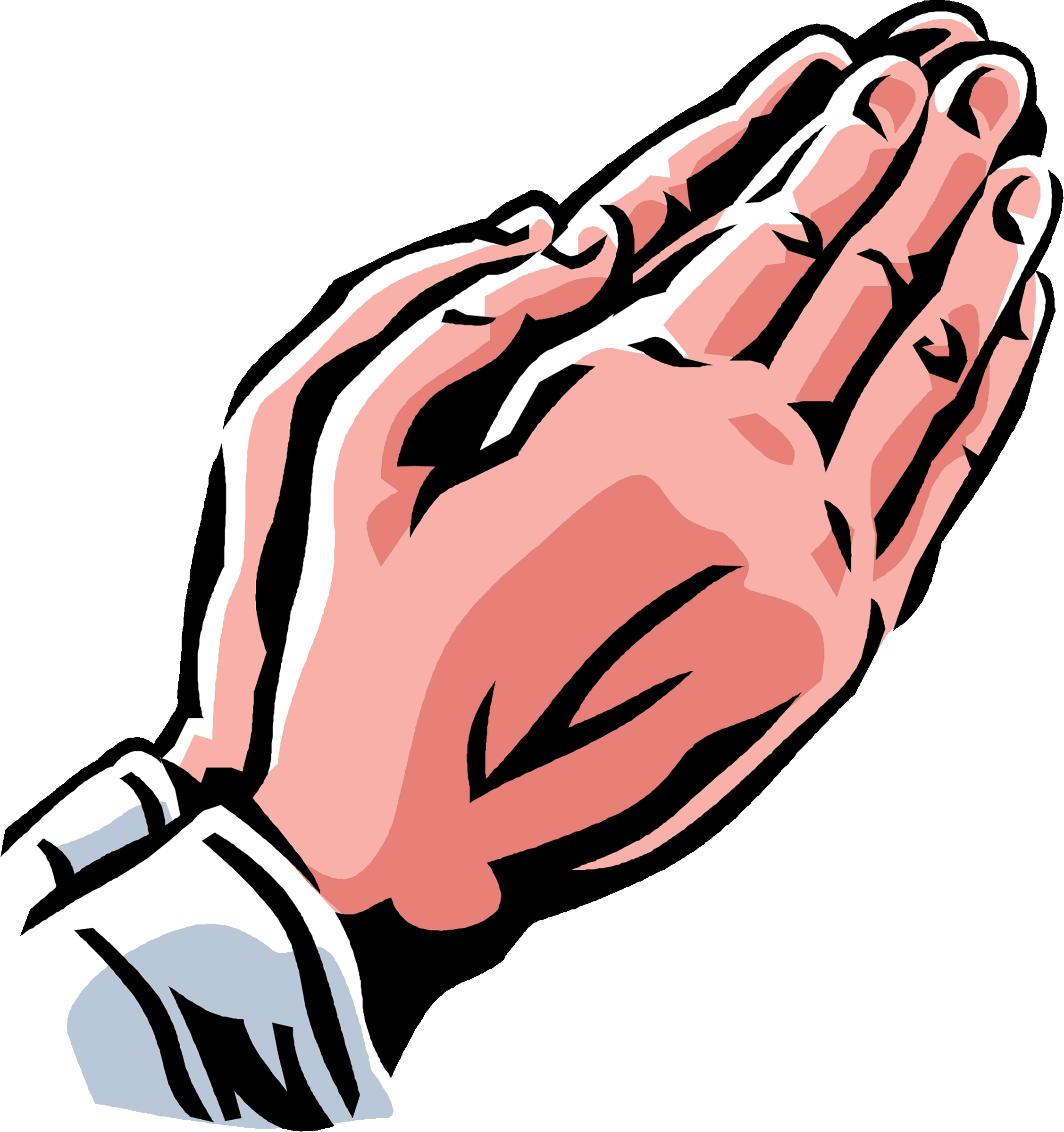 Prayer and spirituality – practice spirituality. If prayer strengthens you, please pray. Practice meditation and mindfulness. Take time to keep a routine, be it reading Scripture, praying, being part of an online Mass. Praying as a household is also important, maybe a time of Word and Faith or saying the Rosary. Connect@home is also an option to receive reflections and the daily readings. Sign up to Connect@home here.
Gratitude – reflect on aspects of life for which you are grateful. Especially reflect on those emergency service and health care workers on the front line, trying to heal the sick and minimise suffering under extraordinary and unprecedented conditions. We live in one of the best countries in the world, with a first class health care system. We don't have bombs exploding all over the place or gunfire. We have food to eat, a roof over our heads. We are safe.

Stay Positive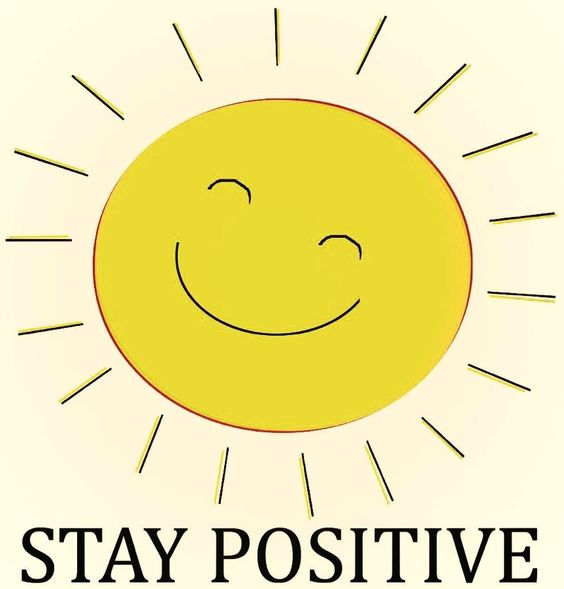 Keep informed – identify and access a reliable source of information such as official government media sources. Avoid media that is sensationalising or scaremongering, as this is not helpful. Protect children from exposure to inappropriate information. Check for regular updates from the Department of Health and Government announcements.
Limit media exposure – while it is important to stay informed, ten minutes or so each morning and night watching news is enough. Too much 'information' can be confusing and feed our anxiety. Don't bring the rest of the world and everything that is wrong with it into your living room. Our home is our place of safety. The rest of the world by and large is outside our circle of influence.
Do the things you enjoy – Take your mind off your worries by making sure you allow plenty of time for enjoyable activities. This could include listening to music, reading, gardening, spending time connecting with family and friends online, making your friends care packages and writing letters. Try doing something creative or learning a new craft. Starting a project, like making a gift for a friend, can provide a goal to work towards and give you a great sense of achievement when complete.
Maintain Routines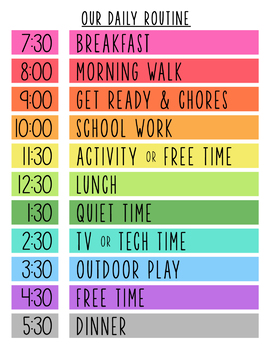 Boundaries – if you are working from home, maintain physical, temporal and psychological boundaries between home and work activities. Set up a work-space separate to the rest of your home. Maintain a work schedule. Get into your usual work clothes when you start and change when you finish, marking the boundary between work and personal life. If you are living with others, respect their space and needs.
Maintain routines – during the week, including sleep. Maintain hygiene routines and change out of your pyjamas each day.
Make the best of the situation – take advantage of this opportunity to spend more time with loved ones with whom you are living. Share activities and play games with children. Be creative and learn new skills like cooking, drawing, etc.

Avoid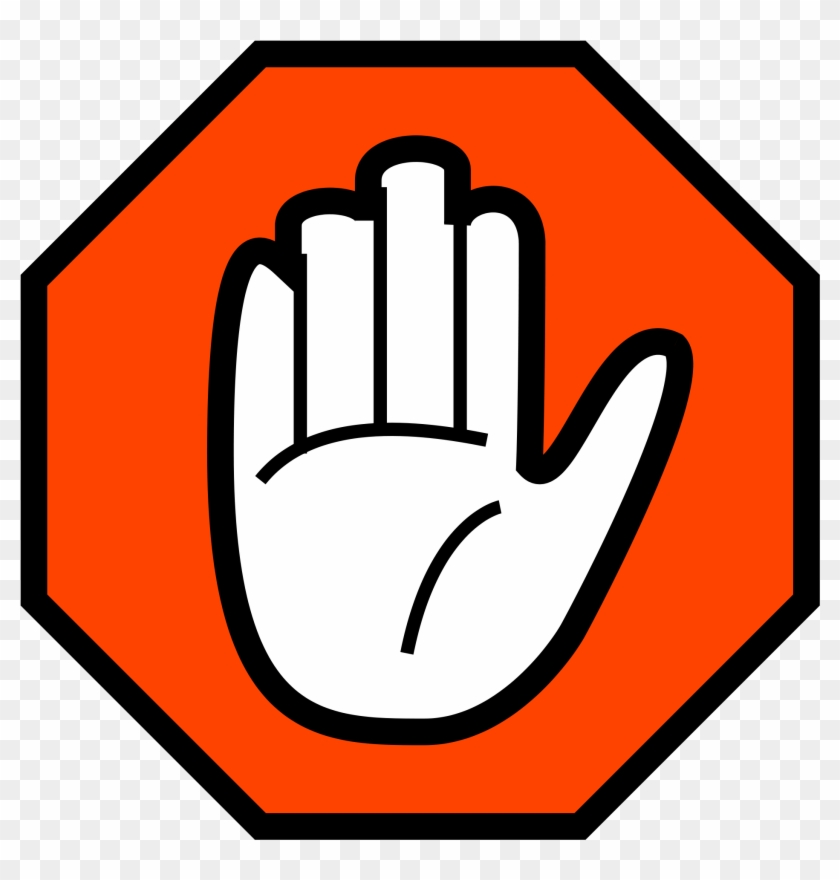 Avoid making major life changes – You may not be consciously aware but there is the underlying level of stress and anxiety, both directly and indirectly, related to COVID. This means our threshold for stress is already compromised. So it is better to avoid or delay major life change decisions now. It is possible that we wouldn't be making the same decisions that we make now, had it not been for COVID.
Avoid unhealthy coping behaviours – when anxious or bored, it is easy to fall into unhealthy habits. Limit the use of substances such as alcohol, tobacco and recreational drugs. Avoid rumination and worry by distracting yourself with enjoyable activities. Maintain regular mealtimes and avoid snacking and overeating. Instead, eat healthy meals, stay hydrated, and exercise your body and brain. There is a lot of baking going on during lockdown!
Resolve personal conflicts – Stress in personal relationships can be a major contributor to anxiety and depression. It is likely that issues in your personal relationships, which may have been there all the time, are put under the microscope at the moment, making them worse than they ever were. Be mindful of the frustrations you carry because you haven't been able to do the things you had planned to do such as holidays, visiting extended family and friends etc. Even if you are absolutely in love with each other, you still need space and time to be individuals. If this doesn't happen, the pressure on the relationship can be too much. This goes for parent-child relationships as well, not just husband and wife. Learning how to communicate honestly with people, and address problems or conflicts as they arise, is important. You might need external help to do this. Centacare can offer this.
What to continue

Stay in touch with your emotions – recognise negative emotions like fear, anxiety, anger and blame. Accept them as a normal reaction to an abnormal situation. Use them to drive positive behaviours. Understand that others are also experiencing mixed emotions.
Your children are watching you – you will have to model for them. They will pick up how you are feeling and how you behave. So be good role models. Make sure to share positive stories, have fun with them and play games, anything that will get a laugh out of them.
Manage your thinking – imagine two concentric circles. The outer circle is your area of 'if only', things which are outside of your control. The more time you spend there, the larger it gets and you might end up feeling hopeless and helpless. The inner circle is your circle of influence, the 'I can' circle. This is your core. The more you focus on this, the stronger you become mentally. This is your empowering circle.
Stay connected and others centred – the more you can focus on others and take care of their needs, exercise compassion, the better it is for you and for them. Stay connected with people. Give them your time and attention. Provide practical help if you can. Just ring them and see what happens. Even better, use video linking through technology like Facetime, WhatsApp, Google hangout, Zoom, Skype etc. However, this should not be at the expense of disconnecting from those who are physically with you. Please remember physical distancing does not have to mean social disconnection.
One day at a time – Despite what we think, the world is forever changing. Sometimes change is too great or fast and feels threatening. Understand that change is part of life and accept it rather than fight it. Accept, adapt, don't resist. We cannot plan too much for the unknown but we can be mentally prepared.

If you need more help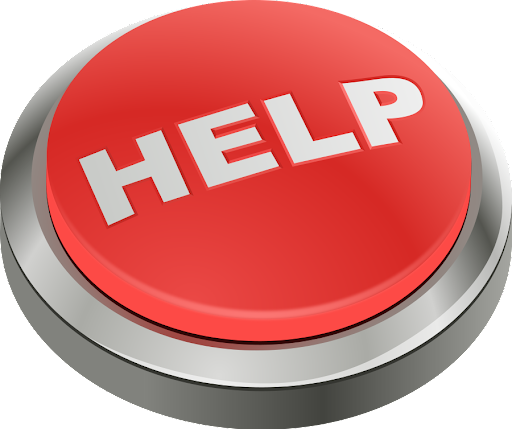 Seek professional help – counsellors and mental health professionals are there to help you. The government has made Telehealth more accessible and affordable for everyone. Talk to your GP.
Lifeline is available 24/7
Kids Helpline 1800 55 1800